Have you ever struggled trying to figure out how to decorate your vinyl area? There are only so many options you have out there. If you want to display your record jackets you take the risk of ruining them. If you want to try to frame them there are additional costs and then you have to store your record not in it's jacket, or buy an extra jacket. The struggle is over. We have the perfect solution for all of your needs. Spinmount®.
Spinmount®? What is Spinmount®? "Spinmount® is the easy-to-use solution for exhibiting and retrieving your collections, including record jackets, photos, comic books, artwork, and more. Whether you want to show off your favorite piece or a special grouping, Spinmount is the answer you've been looking for."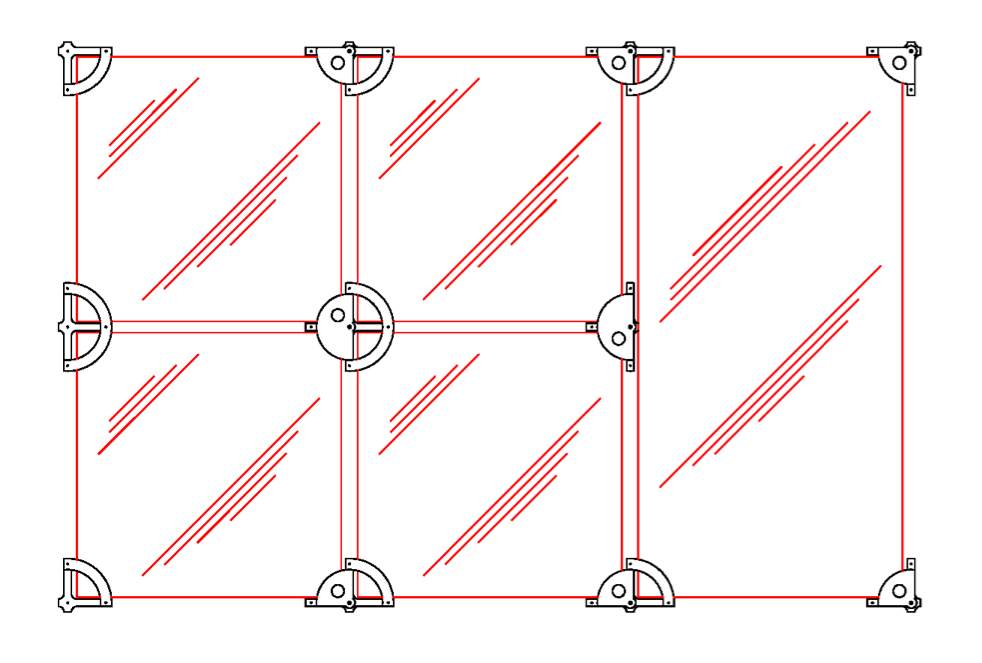 Unlike competing products, Spinmount uses a patented spinning mechanism to simplify the display and removal of your artwork.
We recently had the opportunity to sample these and they blew our expectations away. They have every single tutorial out there making installation easy. Actually it's even easier than easy, if that is possible? As they mention we found it easier to layout a design on the floor before nailing. As they say measure twice, hammer once.  My favorite step of the installation is step 4. Hammer Time! (Insert MC Hammer Song here). Having the ability to change how my vinyl area looks whenever I want, without ruining the jackets is a dream come true. It could also be used to display in record shops or many other products besides Vinyl products. Comic books, pictures you name it.
On top of having an amazing product his goal is something that really stands out to us. Here is his goal from his website. "As an engineer it's always been a dream of mine to invent something, especially a product that's tangible and directly useful to others. I also want to use Spinmount to help fund the programs that sparked my interest in everything mechanical. I still need to work out the details, but I'd like to donate a portion of future profit to high school shop classes across all trades, including automotive, carpentry, plumbing, welding, machining, and electrical." Class act.
Who is behind Spinmount® you ask? Brian. He's a full-time engineer running Spinmount from his garage in Seattle. Back in college, he wanted to mount his records to the wall without damaging them, but he didn't like the options he found. So, he invented Spinmount. He has been using Spinmount in his home for years, and now since he wanted to share it with the world we can now use.
They have many videos and information on this product as well as how to purchase them at their website. Click Here To Visit.
I want to thank Brian for allowing us to sample Spinmount and make my vinyl area look absolutely amazing. Every guest comments on how great it looks and I can only take a little bit of the credit. The rest goes to Spinmount. Pick yours up ASAP, you won't be disappointed.